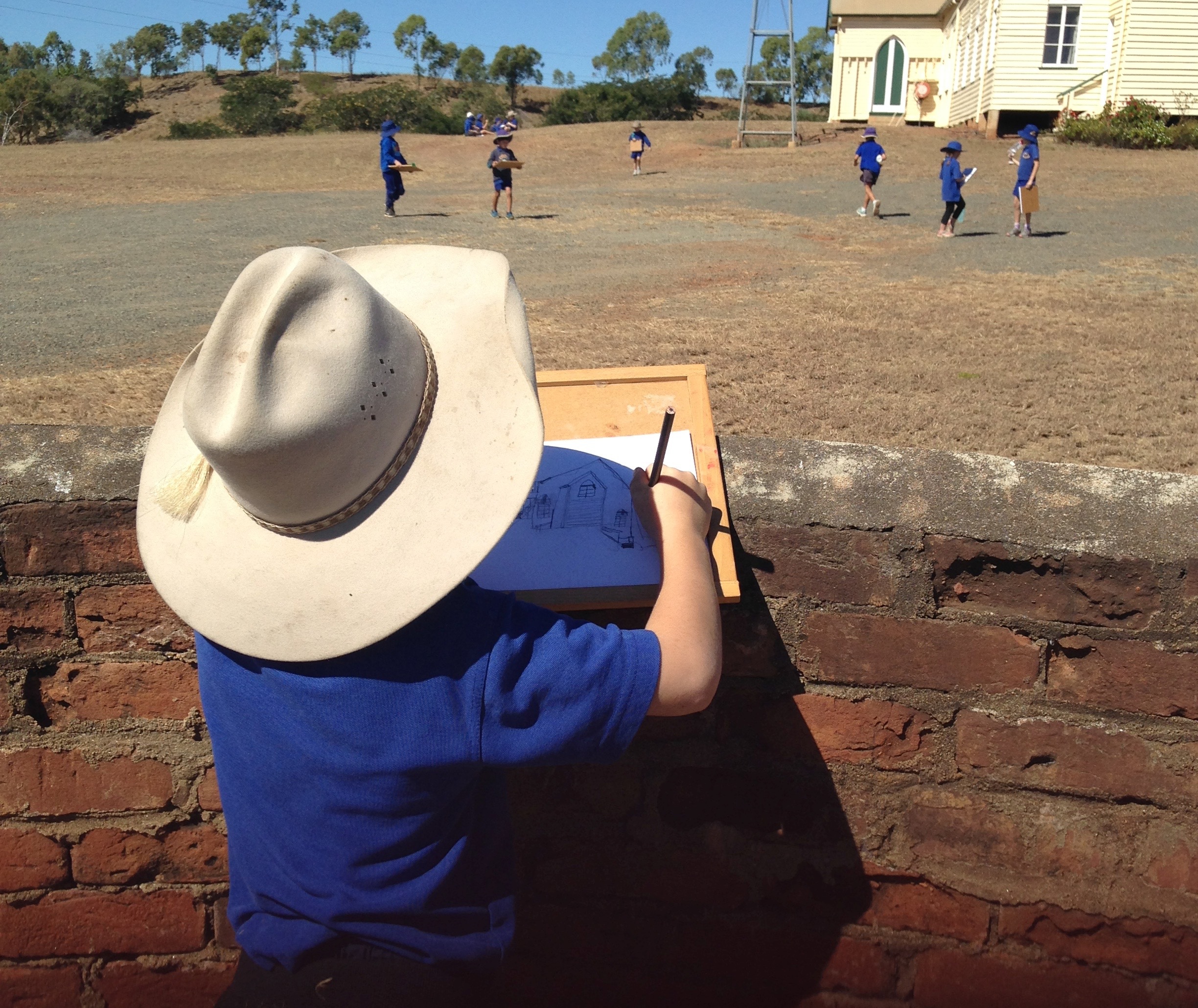 HERE FOR 50 YEARS, HERE FOR 50 MORE
For 50 years we have made a big difference delivering art experiences and supporting creative communities all over Queensland. Help us raise $50,000 to celebrate half a century of Flying Arts Alliance, so we can be here for Queensland communities for the next 50 years.
---
What Flying Arts is doing
Flying Arts has provided transformative experiences that sustain lives, lifestyles, and livelihoods, helping individuals and communities to overcome the impacts of regional isolation and remote living.
To ensure we are here to provide demand-driven services for the next 50 years, Flying Arts is embarking on a capacity-building project to ensure our future sustainability as a charitable non-profit.
How can you help?
Your tax-deductible donation will support Queensland's artists, artsworkers, educators, schools and communities by improving our programs that enhance careers, hone practices, build professional pathways, and engage young people in enriching arts programs.
We are calling on you to give back to us, to enable us to be here for the next 50 years. The more you give, the more we do for regional and remote communities of Queensland.
Programs and services your donation will support
Demand-driven workshops delivered directly to schools and communities anywhere in Queensland, developing business acumen and providing quality curriculum-based learning experiences.
Our high-quality exhibition programs tour Queensland to provide exposure for dozens of artists and bring enriching arts experiences to regional and remote communities.
Flying Arts Alliance provides affordable insurance and other specialised services and benefits for members.
Learn more about Flying Arts and our services by exploring the website. If you want to learn about joining Flying Arts' 500 Club, our valued donor circle, please click here.
---
In Memory of Mervyn Moriarty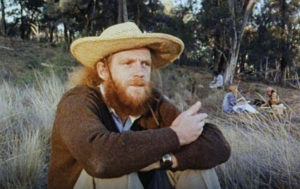 After a lifetime as one of Australia's most esteemed art educators and artists, Flying Arts Alliance Founder Mervyn 'Merv' Moriarty passed away peacefully on 1 November 2021 in Dalesford, Victoria.
On behalf of Flying Arts, we offer our deep and heartfelt condolences to son Andrew Moriarty, sister Janny Brunner and partner Prue Acton and all who loved Merv. We are so very moved by the family's wishes to support Flying Arts in lieu of gifts.
---
Support arts accessibility across Queensland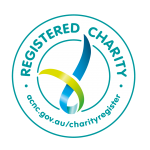 Flying Arts Alliance is listed in the Registration of Cultural Organisations, and has Deductible Gift Recipient and Tax Charity Concession status. All donation above $2 are tax deductible.
Your contribution will directly support keeping our programs and activities for artists and arts workers, young people, and in schools and communities accessible across Queensland. All donations will be recognised and receipted. Alternatively, call the office on 07 3216 1322 for EFT details.