Mid-career assemblage artist Ann Russell describes herself as "excited and pleased" to have her works selected for exhibition as part of the Flying Arts Featured Artists at the Judy program. "I have what is now a long association with Flying Arts," Ann said, "and knowing how well they are regarded in the arts community, it is reassuring and encouraging to be selected for the exhibition."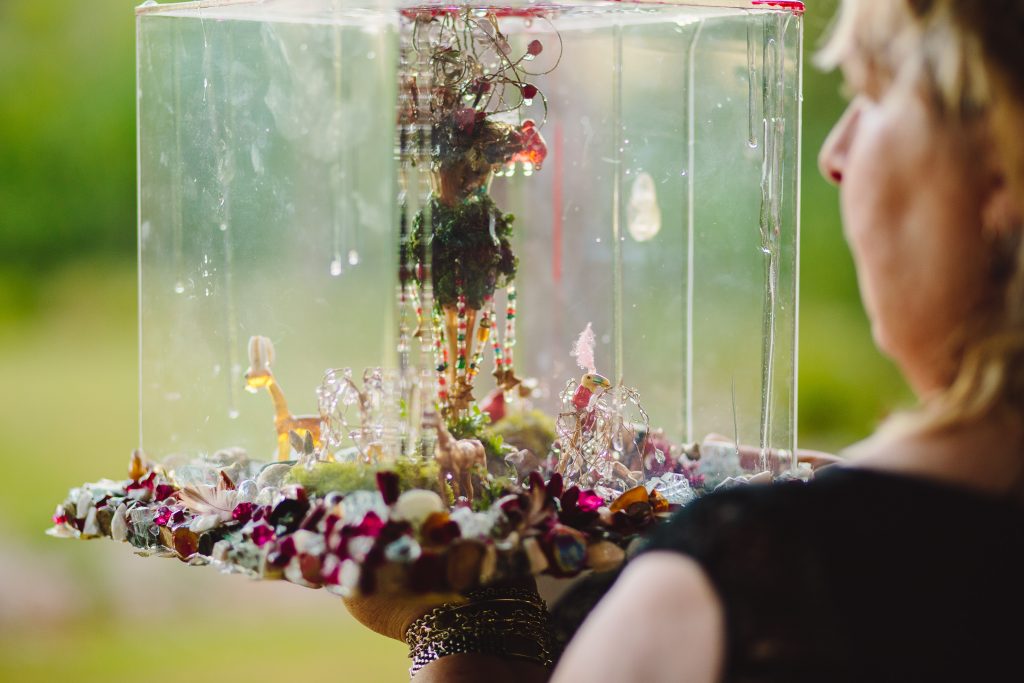 Knowing that the foyer of the Judy gets a lot of foot traffic, Ann appreciates the opportunity for some of her smaller 3D works to be viewed "in the flesh", as seeing a photograph often doesn't have the same impact as seeing the work itself. "I have no doubt that my work will be very different to the other works on display," she said, "and it is good to know that people are seeing a variety of work including mine." Ann also finds that group exhibitions afford artists the opportunity to touch base with other art professionals, where otherwise they may tend to work alone; this can be very positive for career development.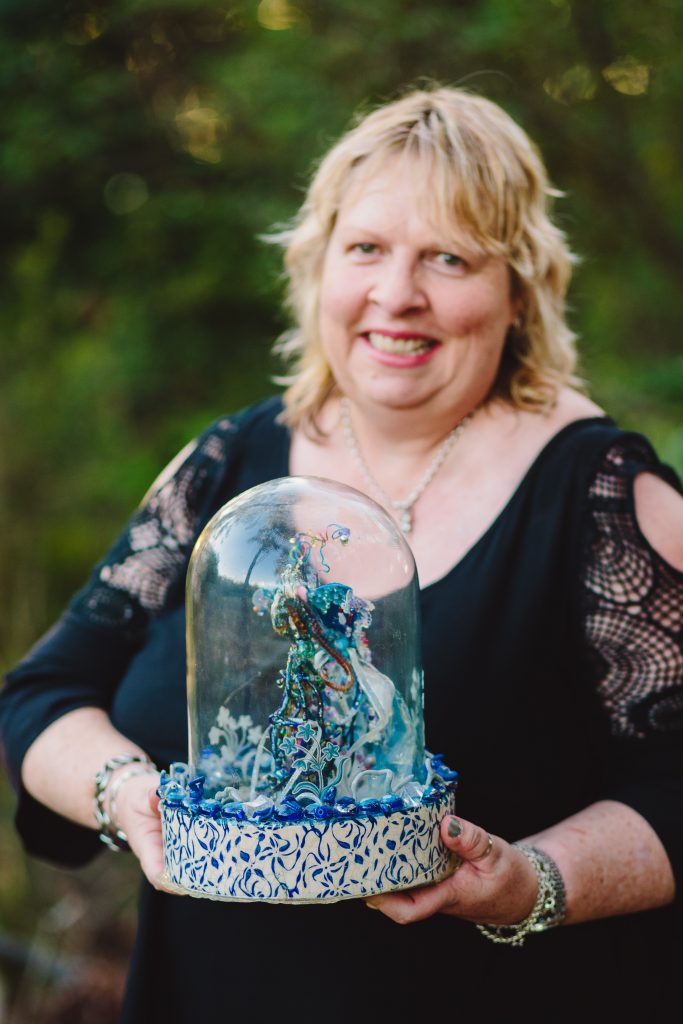 Most of the 3D pieces Ann creates are crafted separately and, although they often share a theme or are exploring similar ideas, they are really intended to be displayed with a little space between them so they can make their own 'statement'. In this exhibition three works created at different times are displayed together, so as the artist who made them, Ann found herself forced to look at them together and consider how they relate to and inform each other. She was surprised initially to find that they do this quite well. Most of Ann's art work seems to develop its own palette, that is, it is mainly blues or pinks, etc. Two of her currently exhibited pieces have a lot of pink tones but also touches of yellow and grey/silver, whereas the third is mainly yellow and white. Because they have hints of other colours, they also relate to each other in terms of that purely aesthetic sense. With this in mind, Ann still feels that she won't be able to decide how well they work together until she can view them completely in situ. "I think my work needs to be looked at for a while in order for the viewer to really start to understand some of the ideas within it," Ann explained, "If they just glance at it, they will probably read it as 'pretty' and then not engage." Being under cover in a place like a foyer means that people can take this time.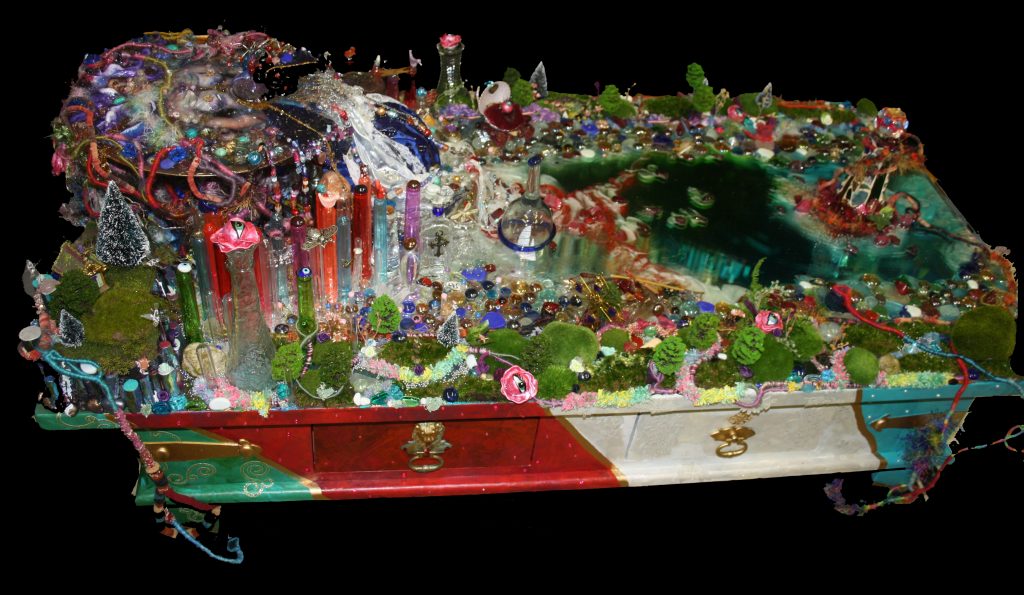 Ann is currently working towards a Doctor of Creative Arts (DCA), and within this is investigating the "witch" archetype to disrupt and address the hidden curriculum. Her study specifically relates to schooling, but is also influenced by the overriding cultural "messages" reinforced by media etc. The Doctorate is practice-led, so the research is intertwined and connected with Ann's practice and she is starting to produce work that relates to ideas like increasing diversity, disrupting stereotypes and the like. She has recently completed a large piece which will be appeared in the Moreton Bay Region Art Awards. Ann finds this process really interesting, and tends to get lost in making and exploring the role of women (and witches) in history and story. She has also been looking at mental health and subjects like depression, which is a little different to the DCA practice, but still linked. Ann has been developing a body of work that relates to this – some 2D, some 3D and some that are somewhere in between. "The works are all tending towards blues and purples in colour, so I might take a leaf out of Picasso's book and call it my 'blue' period." Ann said. 
Looking forward, Ann has plenty to keep her busy – the DCA project will keep her fairly occupied for another couple of years, and she expects to have a final exhibition for it sometime late in 2019. This year, Ann will be doing her best to exhibit in other smaller selected exhibitions like this one. Over time, Ann hopes that her work will impact on individuals and contribute to a better society – "I think that is what most artists want," she said "Being part of exhibitions like this one is another step in that process and I appreciate the opportunity."
Ann's assemblage works will be on display at the Judith Wright Centre until 27 August 2018 as part of  Flying Arts Featured Artists – Winter Exhibition

For sales enquiries please contact us.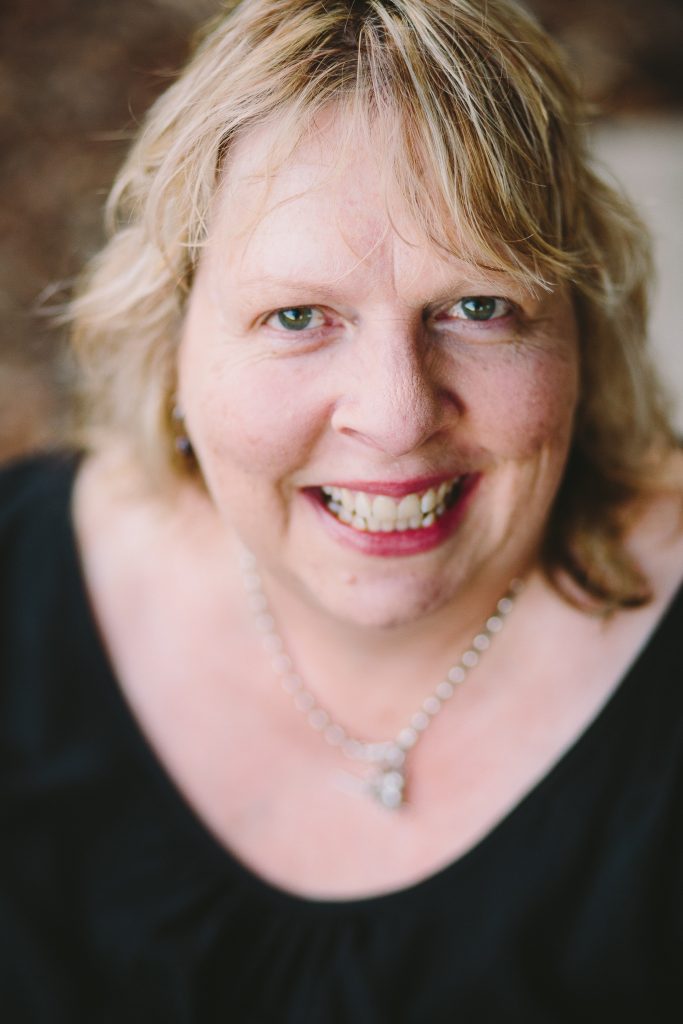 Ann Russell (Cashmere) is a visual artist and art educator and a current candidate for the Doctor of Creative Arts at the University of Southern Queensland. She has a Master of Arts (Visual Art), has exhibited locally, interstate and overseas; and has work in regional public and private collections, including Pine Rivers Art Gallery. She is an award winning artist and her work has been selected for finalist exhibitions for numerous notable art awards, including the Churchie Emerging Art Award and Woollahra Small Sculpture Prize. She is passionate about encouraging creativity in others for health and wellbeing and teaches workshops across a range of media and contexts.