Flying Arts facilitator Clare Poppi traveled to Gladstone to teach a two day introductory course in Silversmithing for 15-17 year olds as part of Gladstone Regional Council's annual SUNfest, which provides a program for youth to get involved in the arts.
This is the second time I have been to Gladstone with Flying Arts and my impression of the town this time was very different to the first time I went. There was a lot of rain recently and flying into the airport you could see the landscape was absolutely vividly green. The juxtaposition of industrial activity with the port and the natural beauty of the harbour was very interesting and seeing how the community juggles these sometimes conflicting interest was, well, interesting!
It was very easy getting there from Brisbane, a short one hour flight on a Dash 8 propellor plane and my lovely organiser, Di Paddick, collected me from the airport and gave me a lovely warm welcome.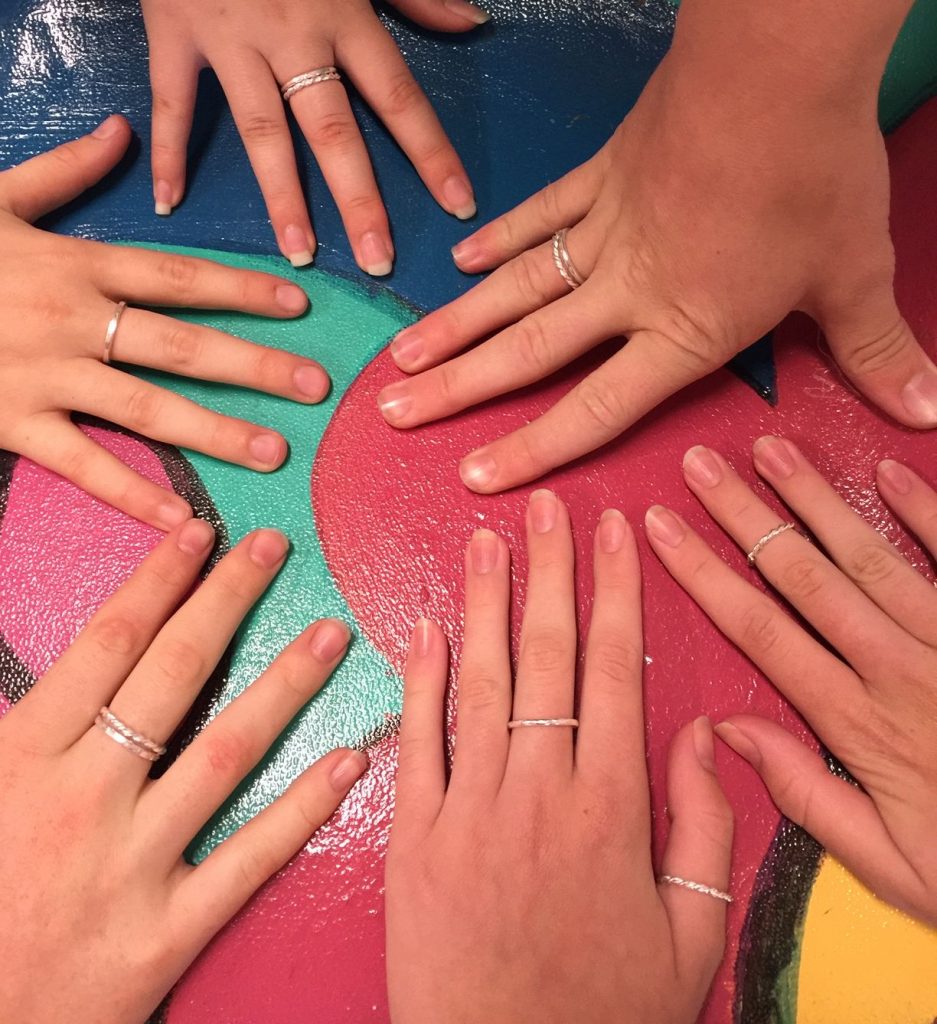 On day one the students learnt some basic silversmithing techniques, including saw-piercing, filing, texturing, riveting, stamping, doming and disc-cutting. They combined all these techniques to make a piece of jewellery or a key ring of their own design. On day two we played with fire and used hot torch techniques including annealing and soldering. The students each made a ring (well, most of them made several!) and finished off their designs from the previous day.
The kids involved in the workshop were delightful, they had a great sense of humour and were willing to try new things and be adventurous and creative. With a small group of only five students, it created a lovely intimate atmosphere, everyone could have more one-on-one attention with the teacher, there was less waiting around with tools and more time to get to know each other. At the start of the first day most of the students were shy and only talking minimally, by the end of the class they all knew each other well and were joking around happily with each other.
Second small highlight, just outside the workshop there was an artwork by Sarah Robertson and none other than our previous Flying Arts workshop co-ordinator Maddie Cook. I took a photo of the kids in front of it!
One thing I found interesting was that many of the students chose to make bag-tags and key rings rather than jewellery such as necklaces and earrings, which is what I find most popular at my adult workshops. It made me start thinking that I need to consider some more projects using the same techniques for kids, and perhaps not only making wearables but also other decorative items such as wind chimes or small sculptures. I think this will be helpful for my career development as most of the workshops I do are with adults, but more and more lately I have been asked to do teenager workshops – so learning about what interests them and what sorts of things they want to make has been quite helpful.
This was one of the best experiences I have had with Flying Arts. The organiser from Flying Arts and especially Di Paddick from Gladstone Regional Council (but also, everyone from there!) just went above and beyond to help out and make things run smoothly.
I think for these teenagers it will have been a great confidence booster. Silversmithing often takes people out of their comfort zones; whether that's because of the use of flames and heat or the simple mindful practice needed for saw-piercing. I saw these kids grow in the space of two days from quiet and introverted, playing on their mobile phones to chatty, laughing, mature young people who wanted to keep making and making and making.
They may not continue a practice of silversmithing (although a couple said they were interested to learn more!) but they will be able to take that experience and what they made and feel proud of their achievements.
---
This workshop was booked as part of our By Request programs.
By Request programs are available on-demand, and can be booked on behalf of schools or creative communities such as groups, festivals, local government and organisations. By Request programs can be delivered by our Flying Arts Artist and Facilitator Team anywhere across Queensland
---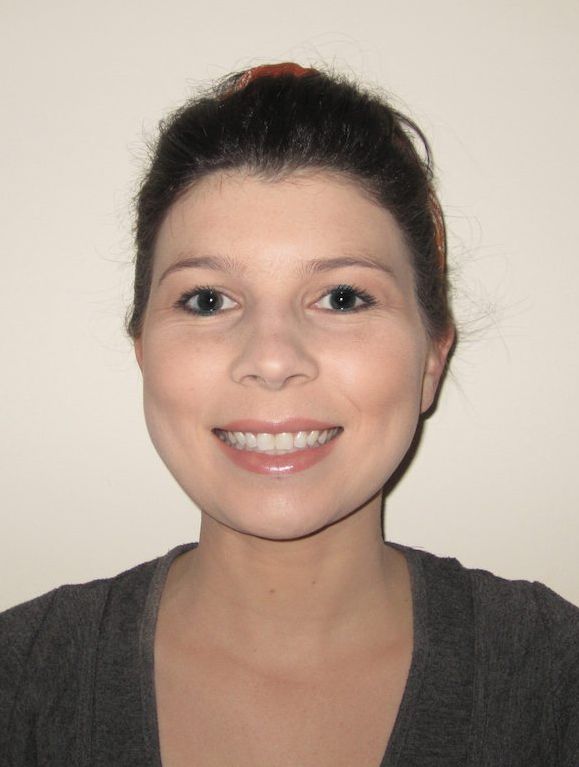 Clare Poppi is an artist living and working in Brisbane, Australia. Her primary practice is in jewellery & small scale metals, focusing on sustainable design and wearable art. After achieving first class honours in her Fine Art degree, she received an ArtStart grant from the Australia Council for the Arts and has continued to make art, establishing a studio space with three other jewellers from which to create her work. In 2016 Clare returned to her university studies and is currently a Master of Visual Arts Candidate. Clare teaches jewellery classes at Griffith University and the Brisbane Institute of Art. She regularly exhibits her work and has shown locally, nationally and internationally.