COLOUR: Mervyn Moriarty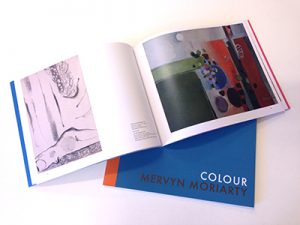 "Affectionately known as the 'Flying Artist', Merv Moriarty has remained committed to teaching and creating art for more than five decades.
COLOUR:
Mervyn Moriarty, A Retrospective Exhibition
aims to honour Merv's substantial art career and to recognise his particular cultural contribution to regional Queensland…" Sarah Barron, Exhibition Curator,
Colour: Mervyn Moriarty, A Retrospective Exhibition
 $20 including postage & handling or $15 pick up only from the office.
Purchase your copy 
So You Want to be an Artist (& still be able to eat)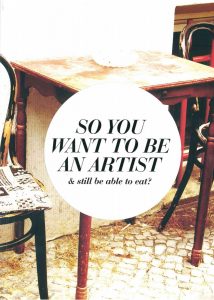 "Being an artist is… about building a business career from your creative talents". This book is is a guide to the crazy world that is the arts, written and compiled by eleven emerging writers, in consultation with key arts and business organisations. It's jam packed with useful information in bite sized chunks. It is geared toward emerging artists and arts workers across all disciplines.
$25 including postage & handling ($20 Members) $20 pick up only from the office.
Purchase your copy
From River Beds to Shearing Sheds –
30 years with Flying Arts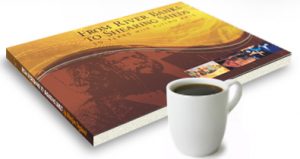 The Story of one man's dream to give people living in outback Queensland the same opportunity to study fine art as the people in the city – helping them overcome the mental isolation of life in the bush."
$24 including postage & handling $19 pick up only from the office.
Purchase your copy