Emerging artist Meg McKerrow never really considered herself an artist until invited to exhibit as part of the Flying Arts Featured Artists at the Judy.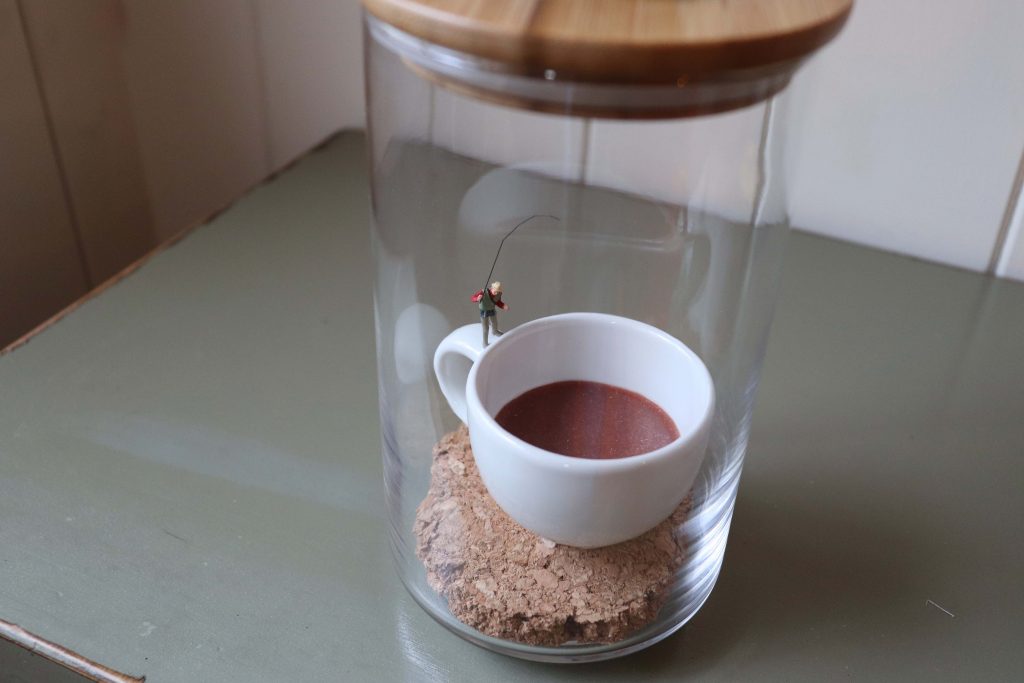 I always just considered myself a 'maker'. I was so happy and honoured to have my work exhibited!" I have always loved creating art, and these last few years making pieces for sale.
I wanted the pieces to be special and to have meaning. I create many fun and whimsical pieces, however wanted these to reflect on my feelings about society. I enjoyed working with a mixed scale, using small figures to respond to big issues.
I will be part of the Christmas Art Market at the Art of Framing in Toowong at the end of the year. It is such a beautiful store and I'm always honoured to have my stock in their shop.
I would like to thank Flying Arts for putting on this exhibition and giving so many artists the opportunity to show their work!
Meg's series will be on display at the Judith Wright Centre from 30 November 2018 until 22 February 2019 as part of the Flying Arts Featured Artists – Summer Exhibition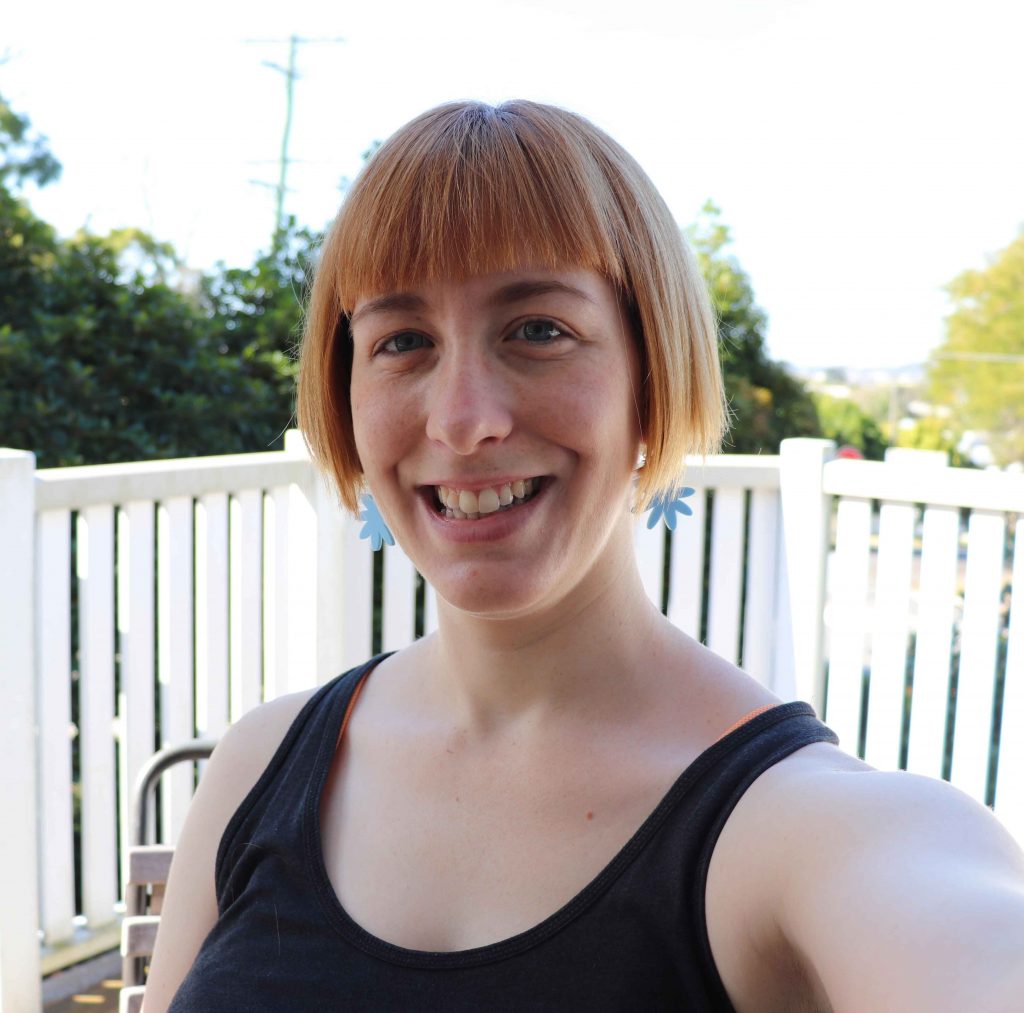 Meg McKerrow has always been fascinated by miniatures and creates scenes using modelling accessories, foam and resin – painting the majority of the figures by hand. She loves the idea of capturing a moment and immortalising it in a beautiful and functional way. Working as a radiographer, Meg has no formal training in arts, however uses her artwork as an outlet for her creativity in contrast to her science-based work.