These September school holidays young artists and educators will be learning the art of murals and public projects at Artiz Street Art. 
Artiz Street Art offers participants the opportunity to refine their practical street art skills while learning the conceptual process behind public art projects.
Learn more about the Artiz Street Art facilitator team below!
---
Katie Whyte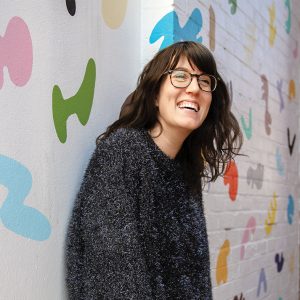 Artist Katie Whyte completed a Bachelor (Honours) of Visual Arts at the University of Southern Queensland, Toowoomba, studying how painting can influence our understanding of space.
After this she began studying and working as an optical vision therapist. This career change was a departure from the arts and a step towards a clinical understanding of visual perception.  Alongside a team of behavioural optometrists,  she trained individuals to more effectively navigate through space and interpret their surroundings.
Returning to the studio, Whyte's painting practice continues to explore this parallel between the process of deriving meaning from vision and the abstraction of painted forms.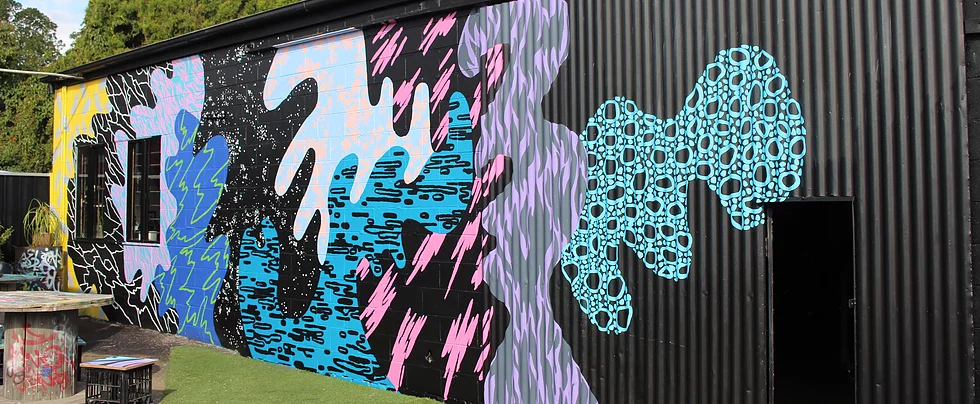 Simon Degroot
Simon Degroot is a visual artist and educator who creates work for exhibition and large-scale mural painting. His practice investigates ways that abstract graphic forms can carry meaning in contemporary painting.
Simon uses abstraction and translation to encourage visual connection and recognition in his work considering how painting can be used to highlight a sense of place and identity and build a visual experience of being in the world. 
Simon works collaboratively with council, businesses, artists, school groups, and communities to facilitate public art projects for students while also creating large-scale public murals in his own practice. He has completed significant public work for: The City of South Perth, Bundaberg Regional Galleries, Queensland Rail, Cairns Regional Council, Brisbane City Council and The Brisbane Hilton.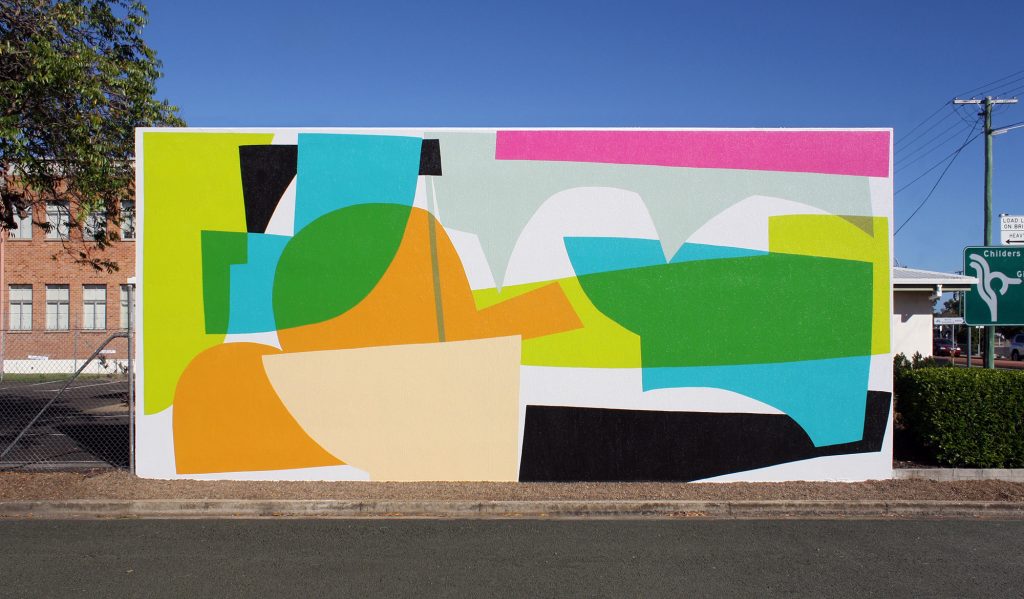 First Coat Studios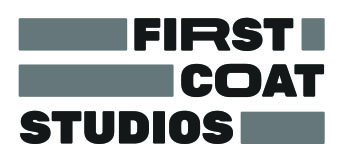 The creators of Block Party, the premier street art festival in regional Queensland, First Coat Studios is driven by making arts and culture more accessible. 
First Coat Studios was originally established as Kontraband Studios in 2012 as part of a local hybrid arts collective, theGRID. What began as an aerosol arts supplies and apparel store, soon expanded into the studio and exhibition space that Toowoomba locals will recognise today.
First Coat Studios is a vital training ground for emerging and established practitioners through fostering an environment that is focused on the production and exploration of new arts practices.
Located at Laurel Street in the heart of Toowoomba, First Coat will be welcoming Artiz Street Art participants for a studio tour and running the workshop component on aerosol paints.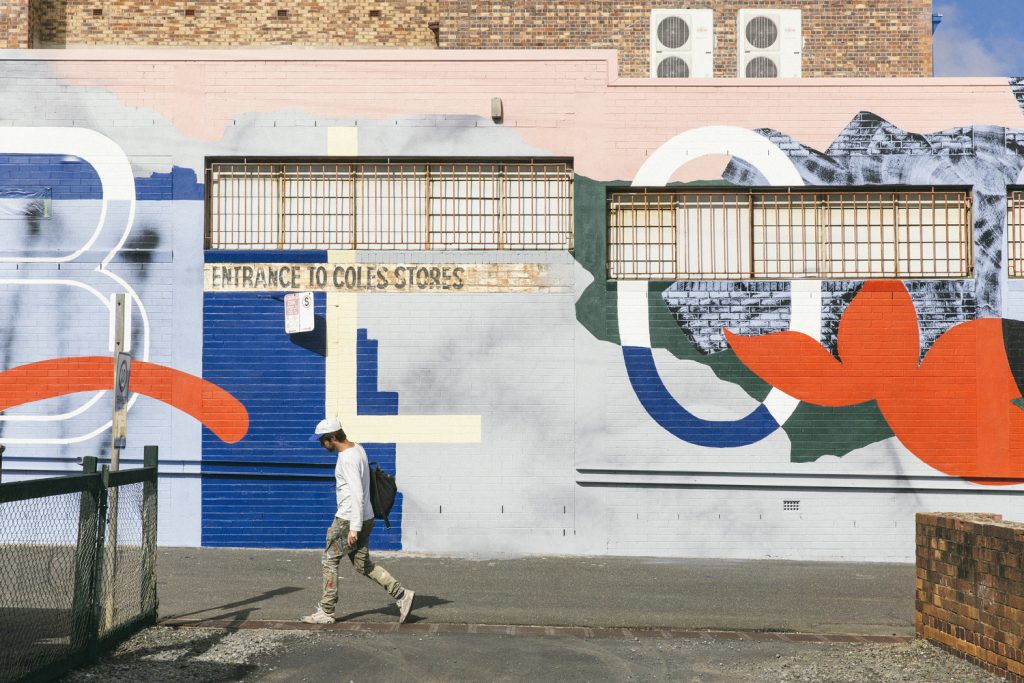 ---
 Applications for Artiz Street Art are open until 30 August. 
Travel Subsidies are available thanks to Brian Tucker. Students travelling more than 300km in each direction to attend the program may receive a subsidy of up to $250 to cover travel costs. Subsidies are limited in number and are provided on a needs basis. Please call Flying Arts Alliance on 07 3216 1322 or email the Scheduled Program Lead for more information.