As a visitor to the rural town of Roma, Flying Arts facilitator Renata Fojtikova found herself mesmerised by the bottle trees carefully planted along the streets as well as growing wild.  She was in town to teach beginner tie-dye techniques to a diverse group of participants.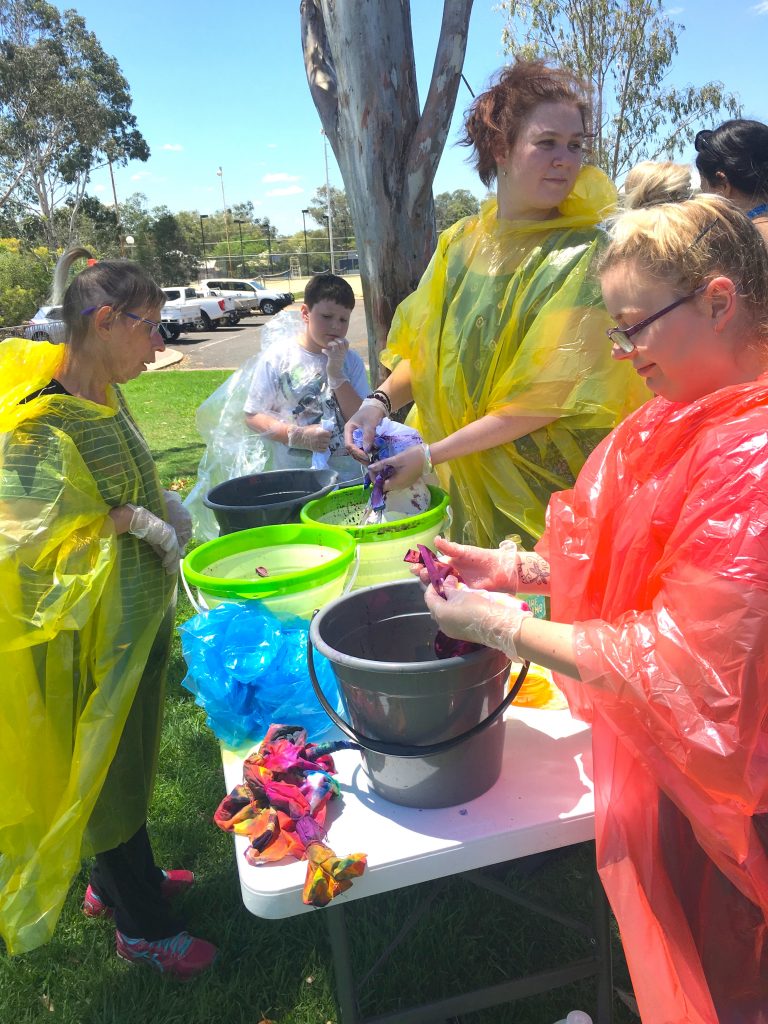 "Everyone was genuinely grateful for having the chance to do this workshop," said Renata. The group of participants was very diverse – mums and dads with children as young as five, and teaching staff and kids from the local school were shown core tie dye techniques, including sunburst, bullseye and the accordion fold. The workshop also discussed different ways of dyeing fabrics – both direct dye application and immersion method. Participants also learned about ways of setting dyes. This workshop presented Renata with the opportunity to learn how to deliver workshops to a widely diverse group of participants. "It was a great learning curve." Renata said.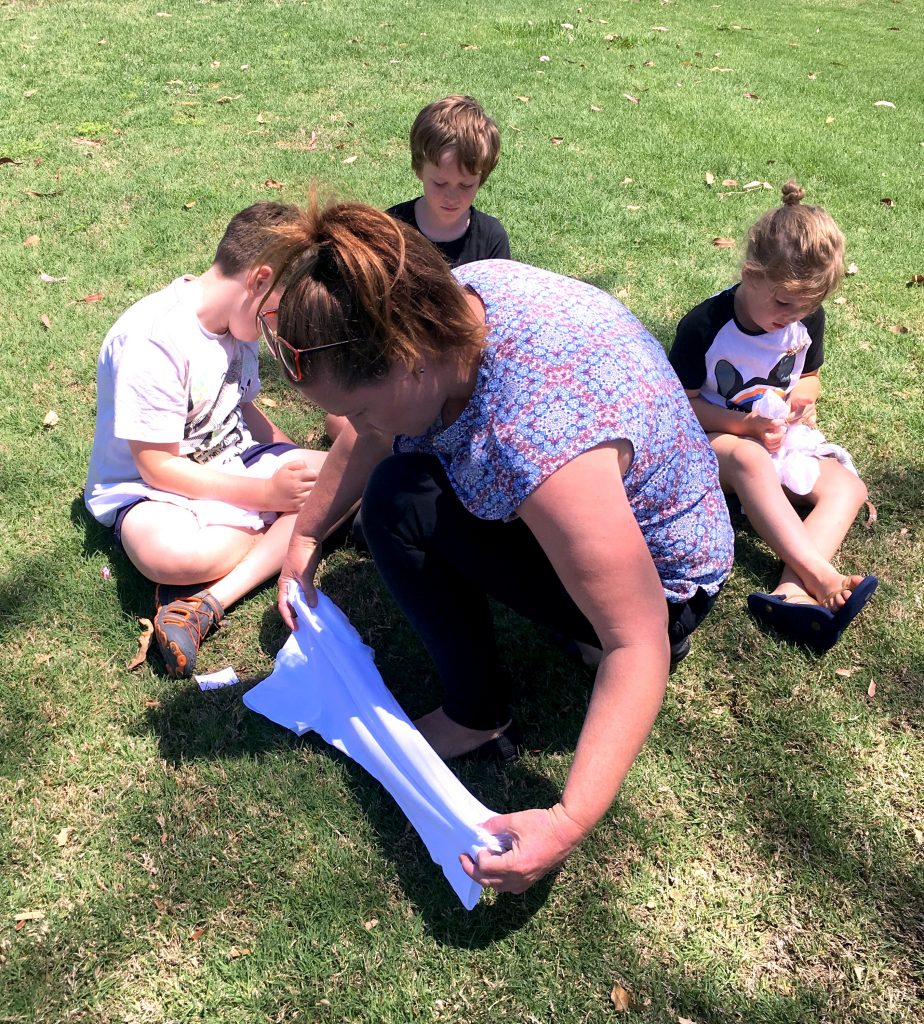 Being able to attend workshops like these allows local people to learn these new skills as well as to engage in a productive way. Renata sees that this workshop will have future positive outcomes for the local school and community. It will enrich the local school's curriculum by adding a new creative activity to its spectrum, as well as contributing positively to the skill set of the local Endeavour Foundation Disability and Activity Centre residents.
---
This workshop was booked as part of our By Request programs.
By Request programs are available on-demand, and can be booked on behalf of schools or creative communities such as groups, festivals, local government and organisations. By Request programs can be delivered by our Flying Arts Artist and Facilitator Team anywhere across Queensland.
---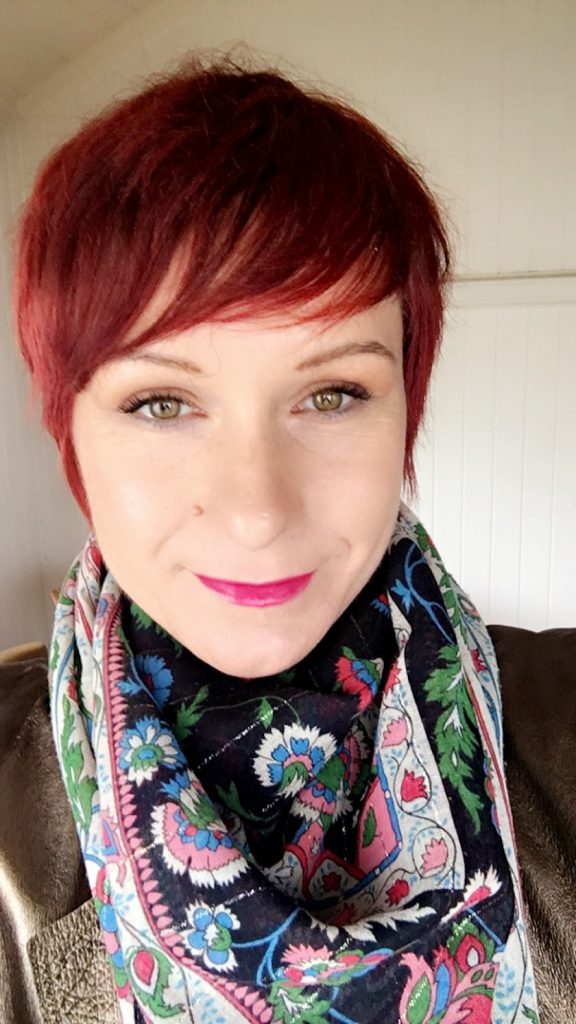 Jeweller Renata Fojtikova creates accessible wearable art that is edgy, experimental and finely crafted. An accomplished siversmith, Renata explores both the traditional metals and techniques of precious jewellery alongside unexpected and upcycled materials, her boundary-defying work is elegant and urbane. Renata shares her skills and experience through private as well as public jewellery training and workshops. She teaches at professional institutions throughout South East Queensland, including TAFE and Brisbane Institute of Art. A creative practitioner who shows others how to see the potential in unexpected materials, Renata continues to push the boundaries of personal adornment. With her distinctive jeweller's skill combined with hybrid techniques from weaving, fashion design and fine arts, Renata continues to forge her own style.
---